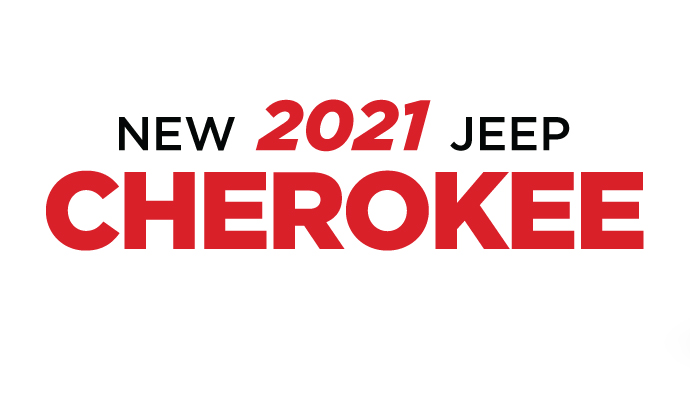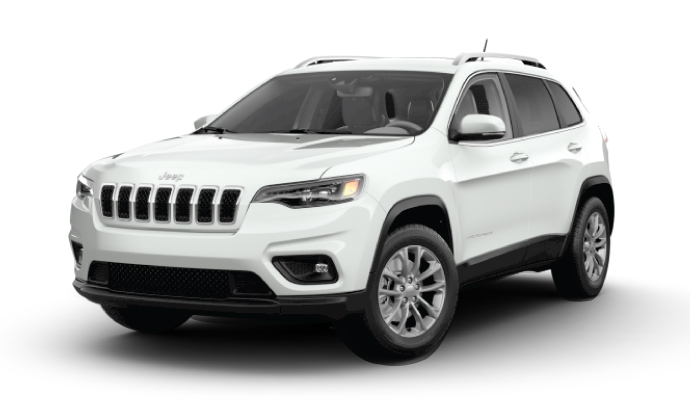 The Jeep Cherokee: Adventure-Oriented and Road-Ready
If you're in the market for a compact crossover or SUV, you've already discovered that it's a jam-packed automotive segment. And while it's good to have options, having too many of them can gum up the works and make it challenging to find the right vehicle for your own unique needs, desires, and budget.
Let us help you narrow down your options by introducing you to the Jeep Cherokee. This mainstay in the Jeep lineup is a compact SUV that excels in a variety of ways. Not only does it handle smooth stretches of highway like a champ, it also upholds the Jeep brand's reputation for amazing off-road performance.
The Jeep Cherokee has the space, features, and quality interior you expect out of a crossover, but its off-roading edge puts it in a league of its own. So whether you're already an adventure lover or are just dreaming of having a vehicle that can take you wherever you need to go both on and off the road, the Jeep Cherokee promises to accommodate your needs brilliantly every time.
It's one thing to read about how great a vehicle is, but seeing it in action is a must. You can do just that – and take an exciting test drive – when you visit Sycamore Chrysler Dodge Jeep RAM and ask one of our helpful brand experts about exploring the Jeep Cherokee models we have in stock. They'll be happy to show you our selection and then put you behind the wheel of your favorites for a test drive.
Once you've taken the Cherokee for a spin, you'll be glad you started your search for the perfect compact SUV here. Once you've heard how much you can save at Sycamore CDJR, your search will be over.
Visit us today and let us help you find the perfect vehicle for an amazing price.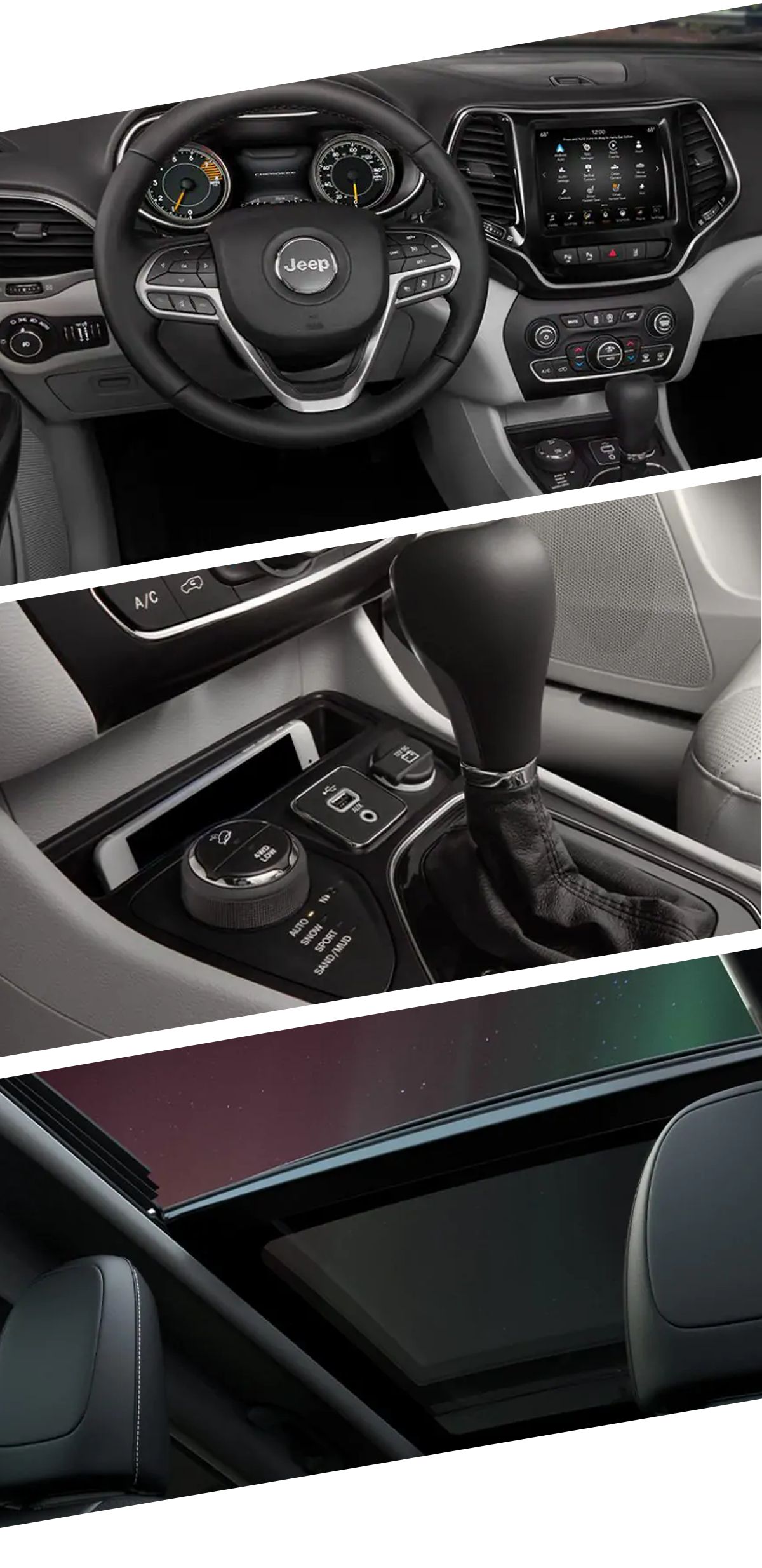 What's New in the 2021 Jeep Cherokee?
The Cherokee is available with new features for 2021, including automatic emergency braking and lane keep assist. Heated outside mirrors come standard across the trim range as well. To celebrate a milestone year since the debut of the Willys MB model, Jeep offers the Cherokee in the new 80th Anniversary Edition. This variation is based on the Latitude LUX trim and adds Granite Crystal 19-inch wheels, leather seats, a large touchscreen, and other features.
Jeep Cherokee History Highlights
The Jeep Cherokee debuted as a two-door variation of the popular Jeep Wagoneer in 1974. Just three years later, it became available as a four-door.
In 1984, the Cherokee received its first major overhaul, a redesign that gave it a distinct personality that separated it from the Wagoneer. This version of the Cherokee was shorter, lighter, more fuel-efficient, and easier to handle than previous incarnations.
In 1997, the Cherokee received updated interior accommodations with more features and a more comfort-oriented focus.
The years that followed saw the Cherokee stay dependably on the cutting edge, evolving with changing consumer demand and expectation as well as technology and engineering advancements. With the Jeep Cherokee continuing to stand as one of the best compact SUVs with off-roading prowess, it's likely to stay at the forefront of this crowded market segment for many years to come.
Why Buy or Lease from Sycamore CDJR?
If the Cherokee is the compact SUV you've been looking for, then you'll love what we have to offer at Sycamore Chrysler Dodge Jeep RAM. Our dealership is stocked with a variety of Jeep Cherokee models for you to explore to your heart's content. When you've found the right one for you, our friendly associates will be happy to let you take it for a spin so you can get a feel for how this remarkable vehicle operates out on the road. Once you've been won over, you're in for even more exciting surprises when you hear how much you can save when you buy or lease your Cherokee from Sycamore.